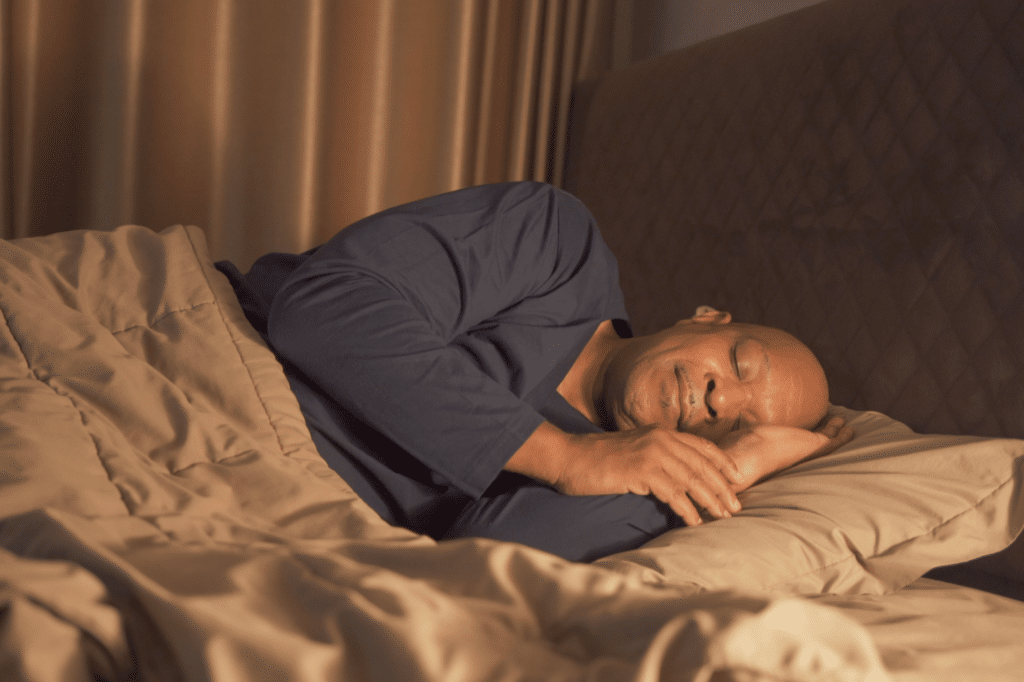 Hill Country Dental wants to help you get the deep sleep you deserve! Dr. Lara Perry, Dr. Justin Loftin, Dr. Natalia Verona, and Dr. Lauren Sweeney are pleased to offer effective sleep apnea treatment in New Braunfels, Texas, to help you breathe easy and improve your quality of life. Our dentist and team are highly trained and experienced in helping patients overcome their sleep apnea. Please contact us at 830-626-1002 or 830-460-3400 to schedule a sleep apnea consultation with our dentist today!
What is Sleep Apnea Treatment?
Sleep apnea is a sleep disorder marked by interruptions and pauses in breathing during sleep. Obstructive sleep apnea is caused by obstructions in the airway, such as the tongue rolling back in the throat or collapsed tissues in the airway. Untreated sleep apnea can contribute to several serious health conditions, including heart disease, high blood pressure and liver problems.
Sleep apnea must be diagnosed by a sleep physician. We recommend that you talk to our dentist, as well as your physician, if you suffer from the symptoms of sleep apnea. Common signs of sleep apnea include:
Extreme drowsiness during the day
Personality changes and irritability
Difficulty staying asleep
Snoring
Waking up with a very dry or sore throat
Frequent morning headaches
Sleep Apnea Treatment in
New Braunfels, TX