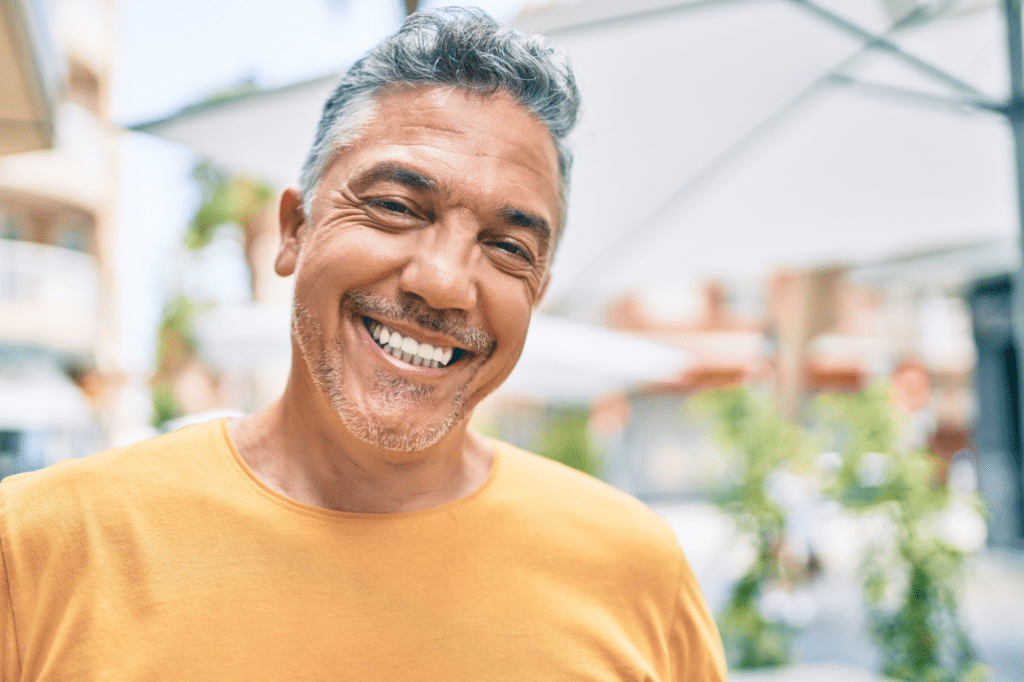 Hill Country Dental proudly utilizes an intraoral scanner to further enhance your dental care. This remarkable device allows our dentist to take digital impressions in a natural, fluid manner. This tool also allows us to use digital scans of your teeth to create dental crowns in just a few days, which means you do not have to wait for your permanent restoration! Our intraoral scanner is just one of the many ways Dr. Lara Perry, Dr. Justin Loftin, Dr. Natalia Verona, and Dr. Lauren Sweeney strive to increase patient comfort. For more information on our intraoral scanner in New Braunfels, Texas, please contact our office at 830-626-1002 or 830-460-3400.
What is an Intraoral Scanner?
Digital impressions are a modern, efficient and comfortable way to take precise impressions of your mouth. If you have ever had to have a traditional impression or mold taken in the past, you know that they can be unpleasant and uncomfortable. We are pleased to utilize digital impressions to eliminate the need for messy, goopy impressions. While this technology can make the experience more comfortable for any patient, it is especially good for patients who gag easily. The digital impression system is less invasive than traditional impressions and molds and provides our team with extremely accurate impressions.
Some of the other benefits of digital impression technology include:
Digital impressions can be used for creating dental restorations, such as crowns, as well as orthodontic aligners
No messy "goop"
The scanner can be quickly taken out of your mouth if you ever feel uncomfortable, and we can easily start and stop the scanning process as needed
Digital impressions require much less time than traditional impressions, helping to make your appointment more efficient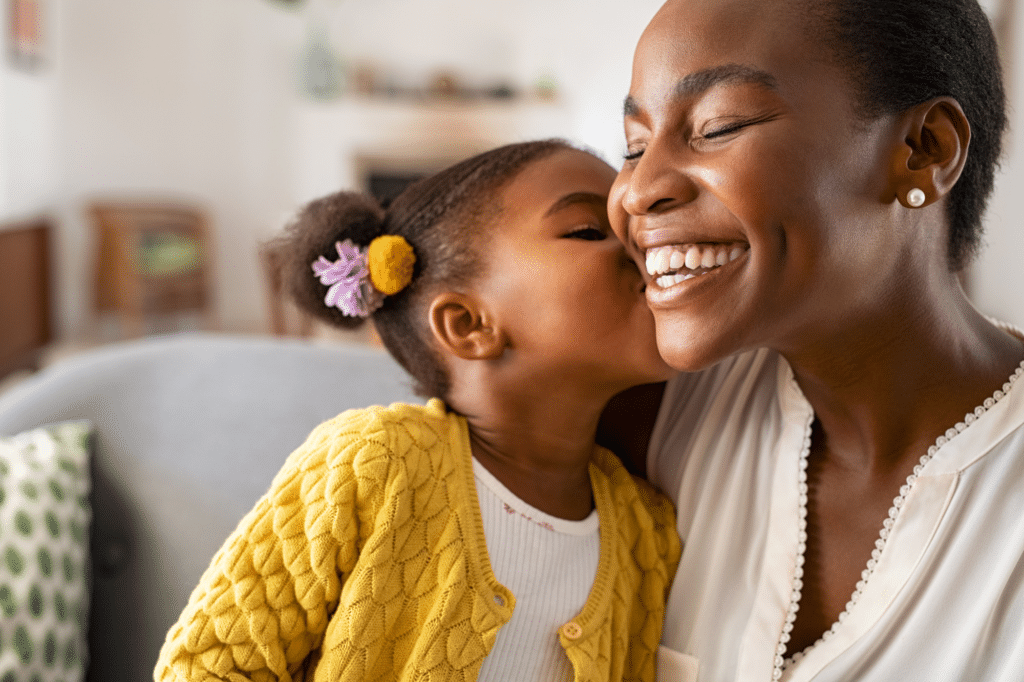 Intraoral Scanner in
New Braunfels, TX