New Braunfels Most Trusted Dentists
We love meeting new patients at Hill Country Dental, and we would feel honored to be a part of your dental health journey. Money should never come between you and your dental health. We are thrilled to offer affordable dentistry in New Braunfels, Texas. We are dedicated to working with your budget and finding the best financial option for your situation. We accept Delta, Humana, Aetna, and Cigna insurances. Our knowledgeable, friendly team will always take the time to help you understand your coverage and maximize your benefits.
We accept cash, credit, check, and CareCredit from people who do not have dental insurance. CareCredit is one of the largest and most well-known healthcare financing firms in the United States. They provide no-interest financing and low minimum monthly payment alternatives to help you get the dental care you need. If you'd like to learn more about our insurance and financing options or set up an appointment, give us a call today!
Please review our Financial Policy
We Are Always Accepting New Patients
We invite you to contact our office before your appointment with Dr. Lara Perry, Dr. Justin Loftin, Dr. Natalia Verona, or Dr. Lauren Sweeney if you have any questions about your financial options. Our dentist and team are here to help you find the best financial option for your budget.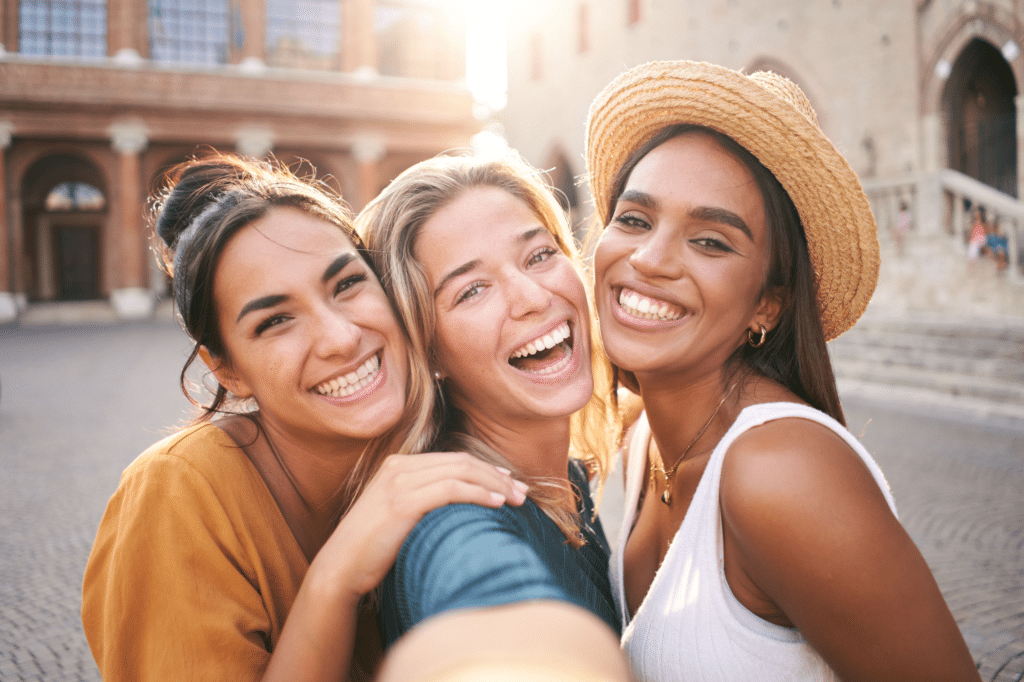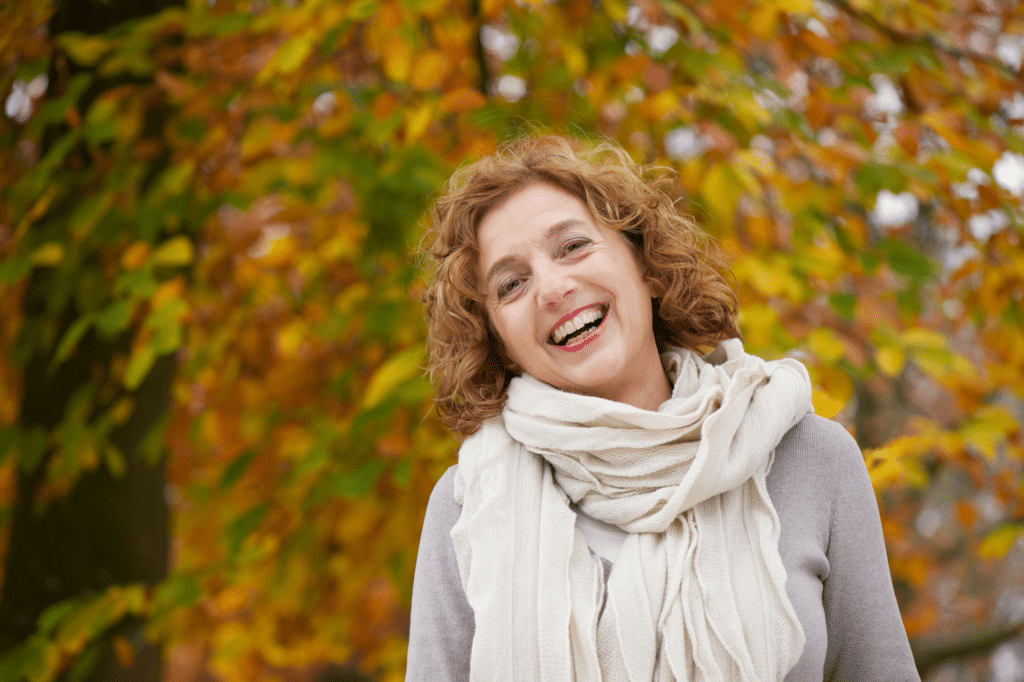 Your First Visit
We provide quality and comprehensive dental care to people of all ages at Hill Country Dental. We have a team of professionals on staff who have years of expertise in dentistry, and we pride ourselves on providing the best dental care to the people of New Braunfels, Texas. During your first visit, it's all about you: your comfort, satisfaction, and health.
Your first appointment with the dentist will be unlike any other you've ever had. When you arrive at our office, a team member will greet you and give you a tour of the facility. Your dentist will then meet with you. Your first consultation usually includes an examination and review of your treatment options.
Call and schedule your appointment today! We look forward to meeting you.