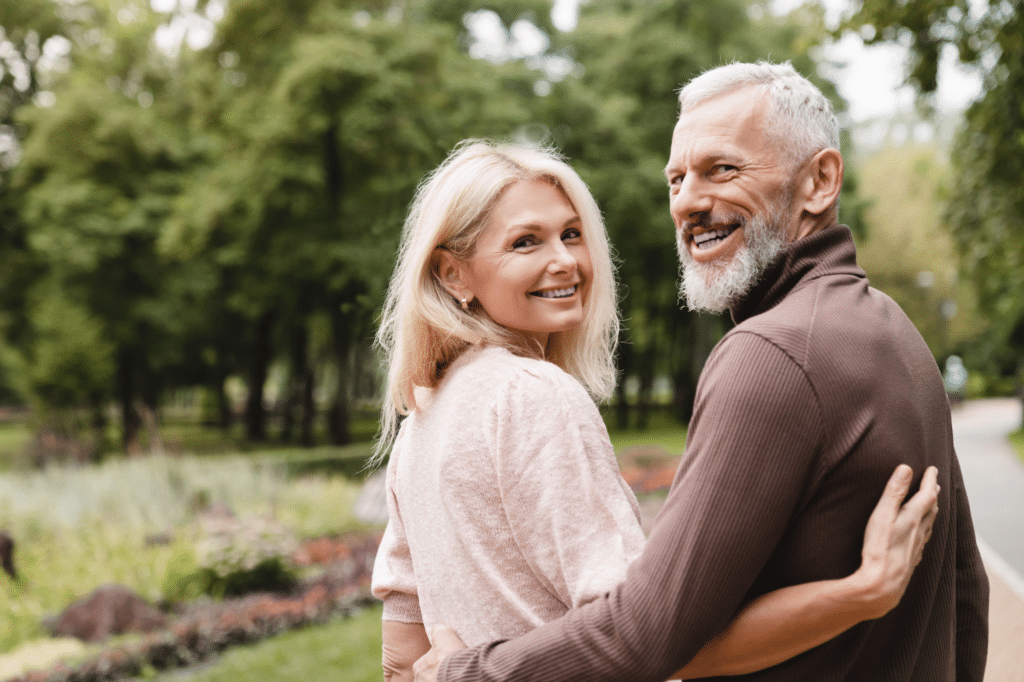 Is your smile missing something? If you're looking for the best restorative dentistry around, Hill Country Dental on Walnut Ave has it all. Our experienced team of dental professionals specializes in everything from New Braunfels dental implants to cosmetic work to get you smiling again with confidence. We use the latest technology, and our friendly staff will make sure your treatment is comfortable and practical.
Schedule an appointment today with Hill Country Dental on Walnut Ave and get back your beautiful smile!
What is a Dental Implant?
Hill Country Dental proudly offers dental implants in New Braunfels, Texas, for patients looking for a long-lasting way to replace missing teeth. Dr. Lara Perry, Dr. Justin Loftin, Dr. Natalia Verona, and Dr. Lauren Sweeney are highly skilled in dental implants, from extraction to implant placement.
Dental implants are lasting, stable tooth replacements that we can use to replace one missing tooth, several missing teeth, or complete arches of teeth. The dental implant post, a specialized post made of titanium, is surgically placed in the jawbone at the site of the missing tooth. It replaces the missing tooth root and ensures your dental restoration is stable. A healing period is often required to allow the bone to begin to bond with the biocompatible post.
Following this healing period, our dentist will place the dental implant restoration, or replacement tooth, which fits on top of the implant post. Depending on which teeth are missing, and your personal dental needs, your implant restoration might be a dental crown, dental bridge, or a complete or partial denture. Each dental implant restoration is custom-made to fit your smile comfortably and aesthetically.
Some may hesitate to get dental implants because they don't know how much they cost. The cost of dental implants can vary greatly depending on factors such as the number of teeth you want to replace and the type of implant used. The best way to determine how much dental implants will cost you is to schedule a consultation with our dental implant specialists. During this consultation, the dentist can evaluate your individual needs and give you an accurate estimate of the total cost. Dental implants are often worth the investment as they provide a permanent, natural-looking solution to tooth loss.
Dental implants are a long-term solution for missing teeth that require the same level of care as your natural teeth. To keep your implants healthy, following a consistent oral hygiene routine is essential. This care includes brushing twice daily, flossing daily, and using an antimicrobial mouthwash. We also recommend avoiding hard and sticky foods that can damage the implant and visiting your dentist regularly for check-ups and professional cleanings. Taking good care of your dental implants ensures their longevity and maintains a healthy, confident smile.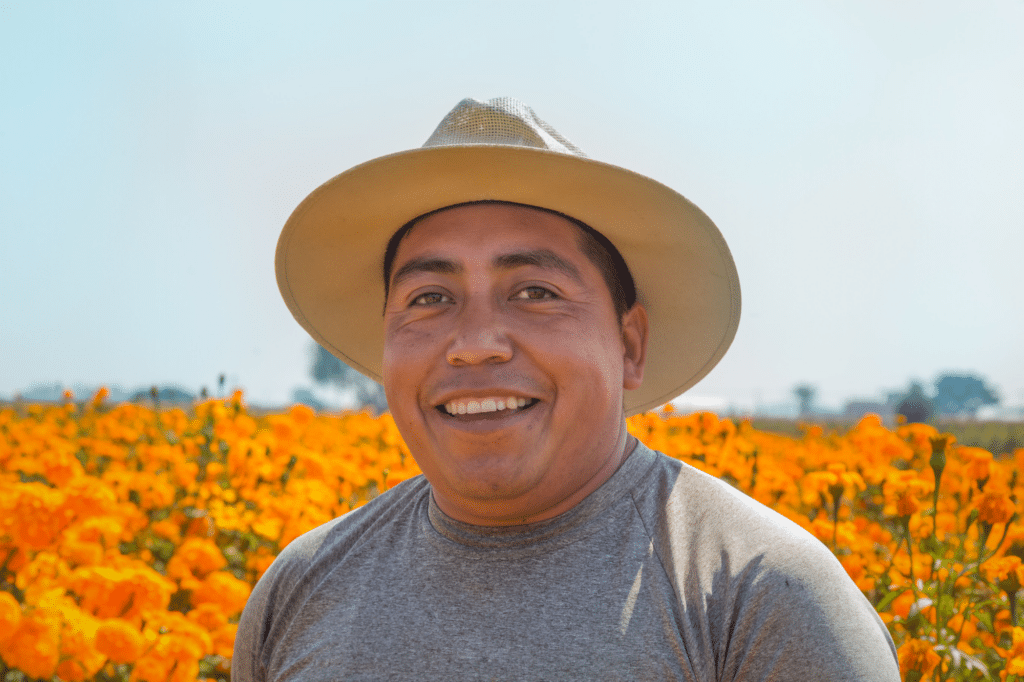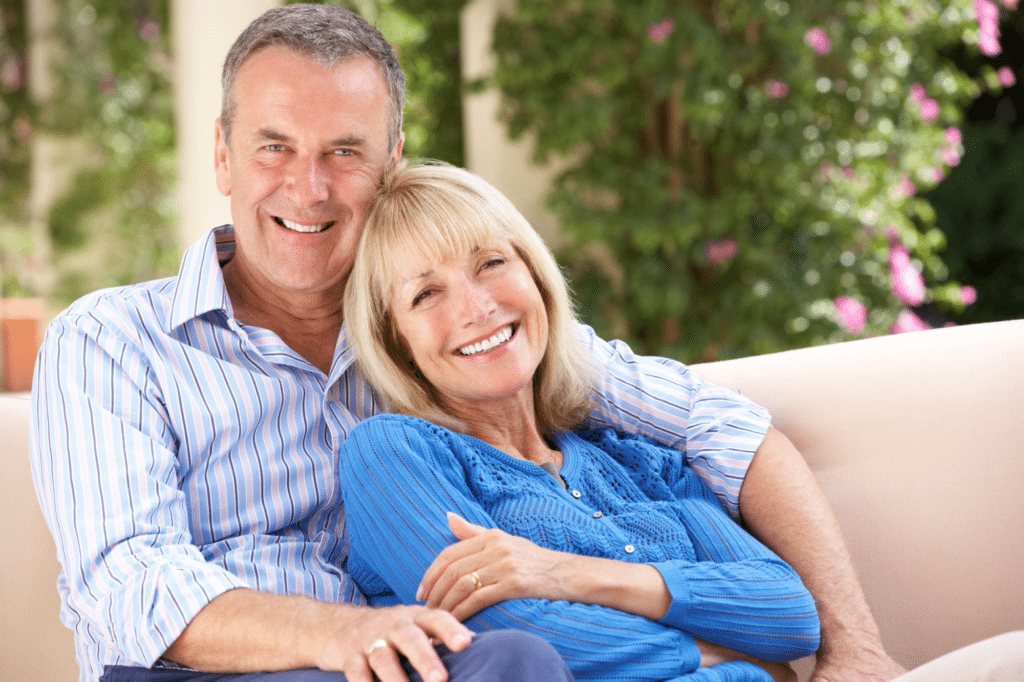 The Benefits of Dental Implants
Replacing a missing tooth can restore your smile to optimal health, function, and appearance. A dental implant is an excellent option for restoring your smile because it looks, functions, and feels just like your natural teeth, and with proper care, it can last a lifetime. 
Dental Implants in
New Braunfels, TX