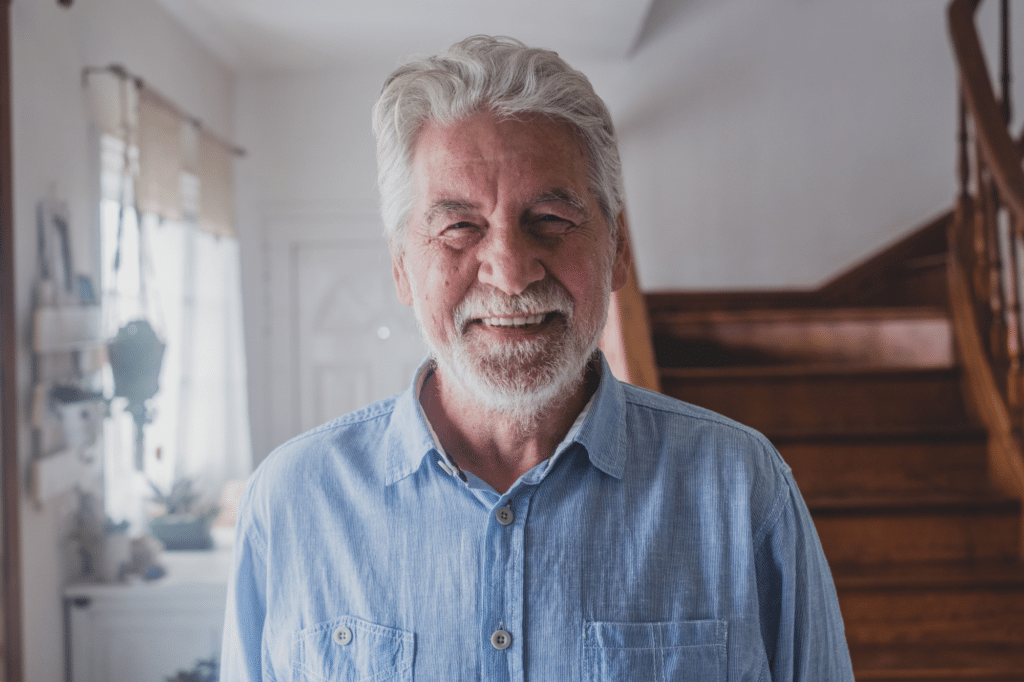 At Hill Country Dental, we are pleased to provide dentures in New Braunfels, Texas, to help patients replace their missing teeth with a functional, removable appliance. With dentures, Dr. Lara Perry, Dr. Justin Loftin, Dr. Natalia Verona, and Dr. Lauren Sweeney can give you the strong, durable teeth and the attractive smile you deserve. To schedule a dentures consultation with one of our dentists, don't hesitate to get in touch with us at 830-626-1002 or 830-460-3400.
Dentures in New Braunfels are removable oral appliances used to replace multiple missing teeth. If you are missing some or all of your teeth, dentures might be just what you need to restore your smile's function, beauty, and health. There are two kinds of dentures: complete dentures and partial dentures.
A complete denture replaces all of the teeth in an entire dental arch. We may suggest a complete denture to replace all of the teeth in one or both arches depending on your individual needs. Our dentists may recommend using a denture adhesive for improved stability.
We use a partial denture if you are missing multiple teeth but have natural teeth remaining. A partial denture often includes a thin framework or clasps that attach to the natural teeth for a secure fit.
Our dentists may recommend complete or partial dentures to restore your smile if you are missing multiple teeth. Dentures can improve your ability to speak and eat properly, restore your natural facial volume, and enhance the overall beauty of your smile. Dentures can also help correct the problems associated with missing teeth, such as bone loss, gum recession, and facial sagging.
Cleaning your dentures regularly to keep them free of plaque and bacteria is essential. Brush them with a toothbrush and a non-abrasive denture cleaner or soap to clean your dentures. Be sure to brush all surfaces of the dentures, especially the areas around the clasps and teeth. You can also soak your dentures in a denture cleaner.
There are several ways to affix dentures in the mouth. Our dentists will help you choose the method that is best for you. Dentures can be attached to implants, a metal frame bonded to the jawbone, or natural teeth with clasps or magnets.
Removable dentures use the natural contour of your mouth to remain fixed in place. You can also use a dental fixative to prevent your dentures from slipping.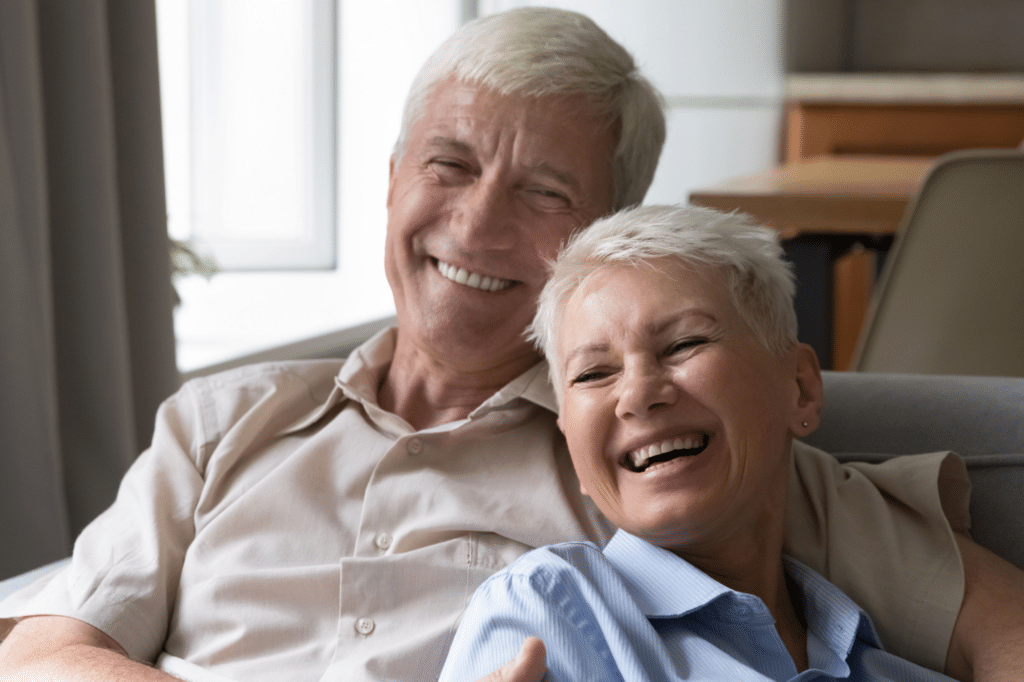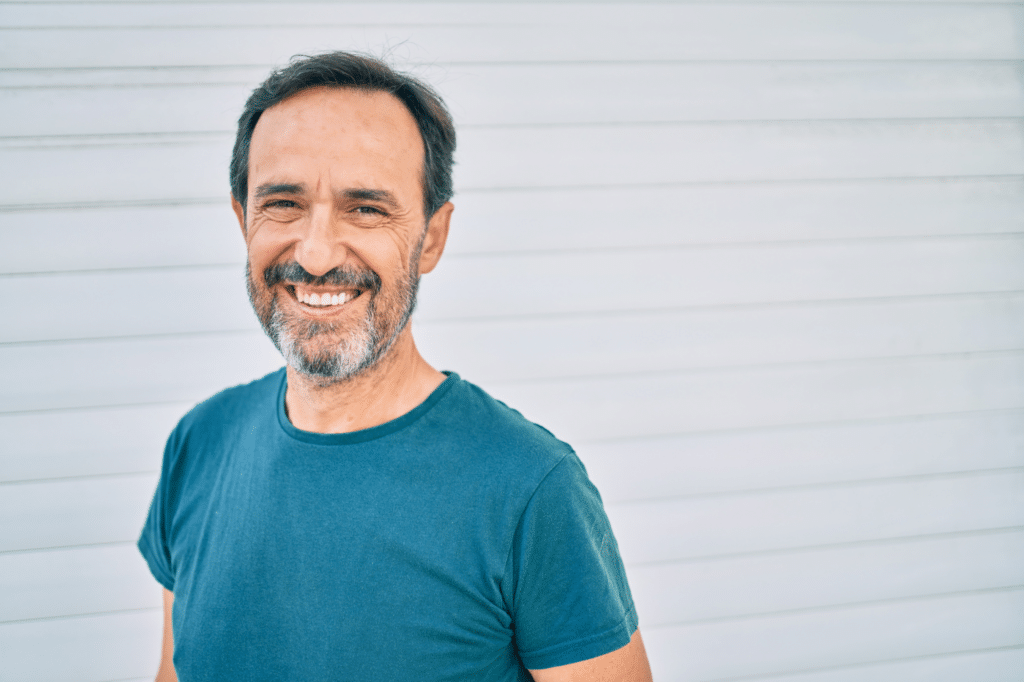 What is the Process for Dentures in New Braunfels?
Your dentures will be custom-made to fit your smile comfortably, aesthetically, and securely. The denture placement process usually takes two appointments. Our dentists will take measurements and impressions of your teeth and gums during your first appointment. You will also choose the color and style of your dentures.
Your dentures will be ready for pickup in about two weeks. Our dentists will adjust your dentures for a comfortable, secure fit at your second appointment. We will also provide instructions for taking care of your dentures and cleaning and storing them.
What to Expect After Denture Placement
Most patients report that their dentures feel natural and comfortable after the adjustment appointment. It may take some time to get used to speaking and eating with dentures, but our dentists will provide you with detailed instructions to help make the transition as smooth as possible. You may also experience some soreness and swelling in the gums and mouth after denture placement; this is normal and should subside within a few days.
If you have any questions or concerns about your dentures, please do not hesitate to contact our office. We encourage you to keep us posted on how the dentures feel in your mouth and function in your everyday life.
Dentures in
New Braunfels, TX