Brighten and enlarge your smile with the cosmetic dentistry solutions at Hill Country Dental. We offer several cosmetic dentistry solutions, from dental bonding to teeth whitening and more. To learn more about the cosmetic dentistry solutions we offer, keep reading.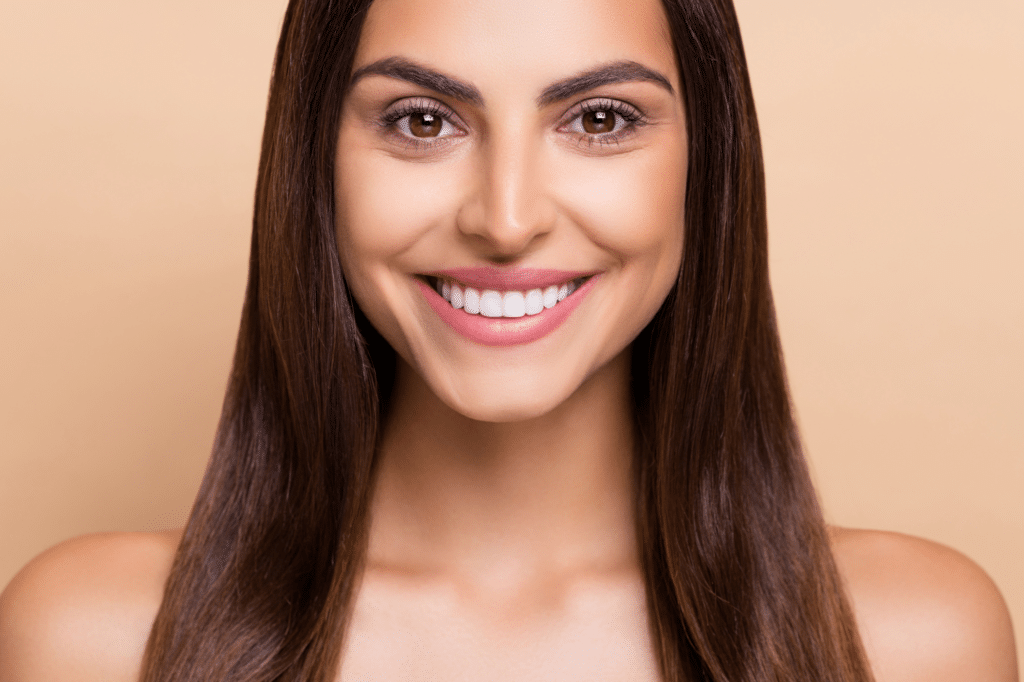 Dental bonding may suit you if you want to brighten or enlarge your smile. Dental bonding uses the same material as a dental filling, a composite resin. Dental bonding can make your tooth appear more prominent and can even change the tooth's color.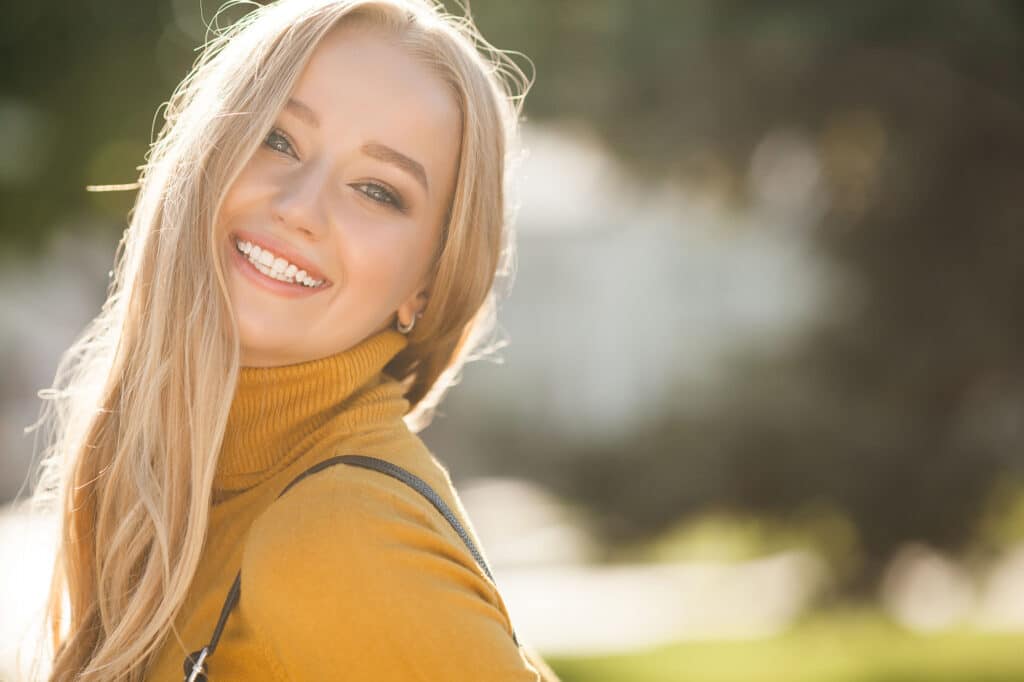 Similar to dental bonding, dental crowns can enlarge and brighten your smile. A dental crown is a cap that fits over one tooth. To place the dental crown, your dentist must first wear down the tooth, and then they can put the artificial tooth on top of your natural tooth with a bonding material. Dental crowns look and function naturally and are made of porcelain material, making them durable and stain-resistant.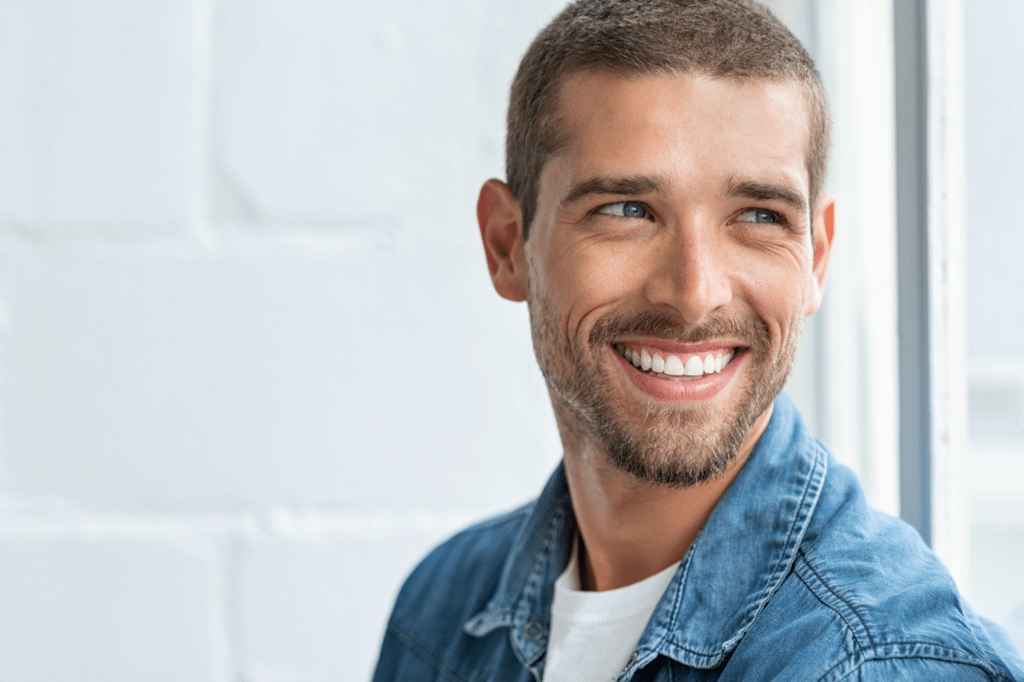 Whiten your smile with teeth whitening from Hill Country Dental on Walnut Avenue. Teeth whitening with a dental office is more effective than over-the-counter because Hill Country Dental uses strong bleach to whiten the teeth along with form-fitting aligners. Strong bleach helps whiten teeth quicker and with fewer sessions than weaker strength bleach. At Hill Country Dental, we offer two different dental whitening solutions – in-office and at-home teeth whitening. For the at-home solution, we will fit you for a clear aligner that will form to every crevice in your smile. A unique fit aligner in conjunction with strong bleach will whiten your teeth quicker than over-the-counter solutions.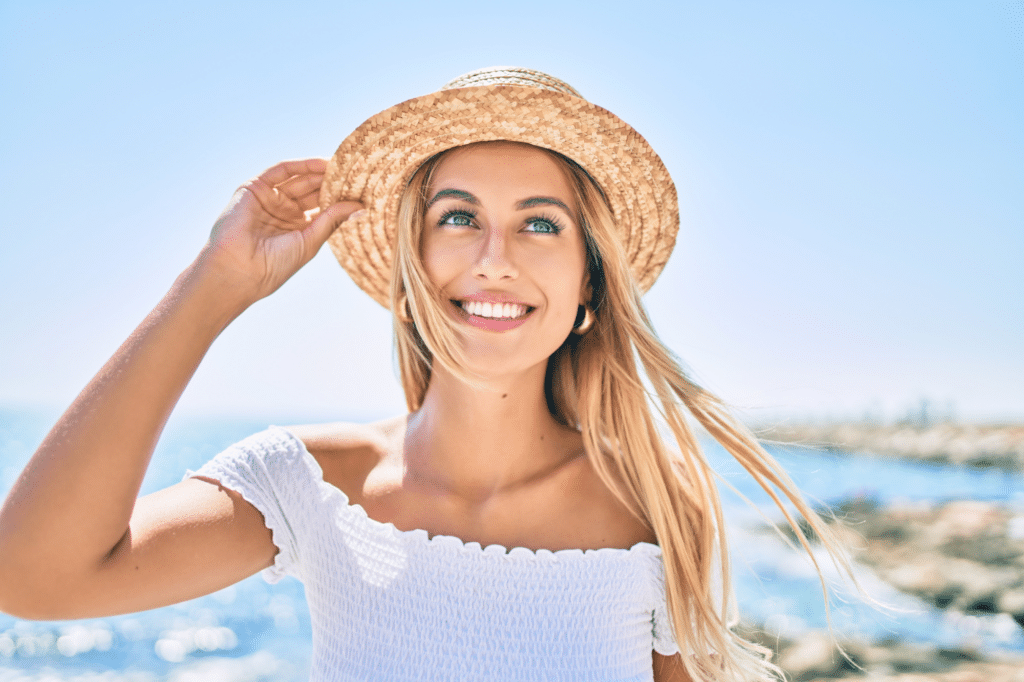 Another way to brighten and enlarge the appearance of your teeth is through dental veneers. Dental veneers are shells that fit over the front of the tooth. They are placed on the front 4 to 6 teeth on the top or top and bottom sets. The veneers are made of porcelain which is a durable and stain-resistant material. Many patients at Hill Country Dental love our dental veneers.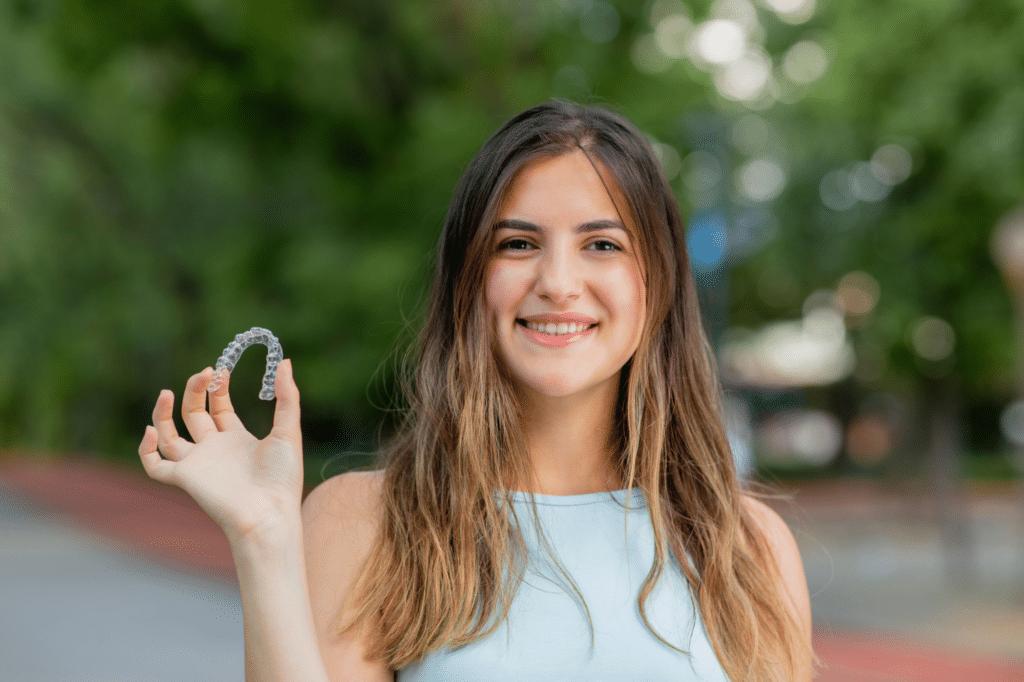 If you want to align your smile, Clear Aligners n may be right for you. Clear Aligners progressively straighten your smile by wearing different sets of clear aligners. Each set of clear aligners gets closer and closer to your dream, straight smile. Call our office for more information about which clear aligner is best for you.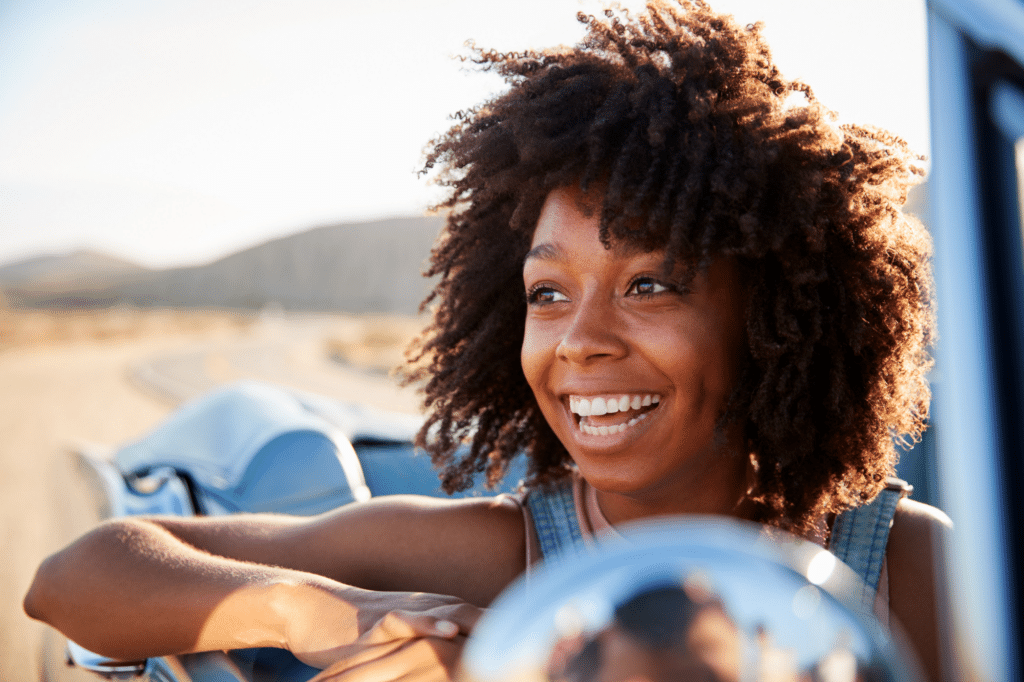 A Snap-on Smile is an innovative way to receive a beautifully straight smile without conventional dental procedures such as dental veneers, clear aligners, and teeth whitening. To make a Snap-on Smile, your dentist will take an impression of your smile. Then your dentist will send the image to a lab where they will form the snap-on smile. Once you receive your new smile, you snap it in place. You can even eat and drink while wearing the Snap-on Smile. However, it is not recommended to chew gum or eat sticky foods with a smile. A Snap-on Smile is a quick and painless way to get the smile of your dreams.
Cosmetic Dentistry in
New Braunfels, TX