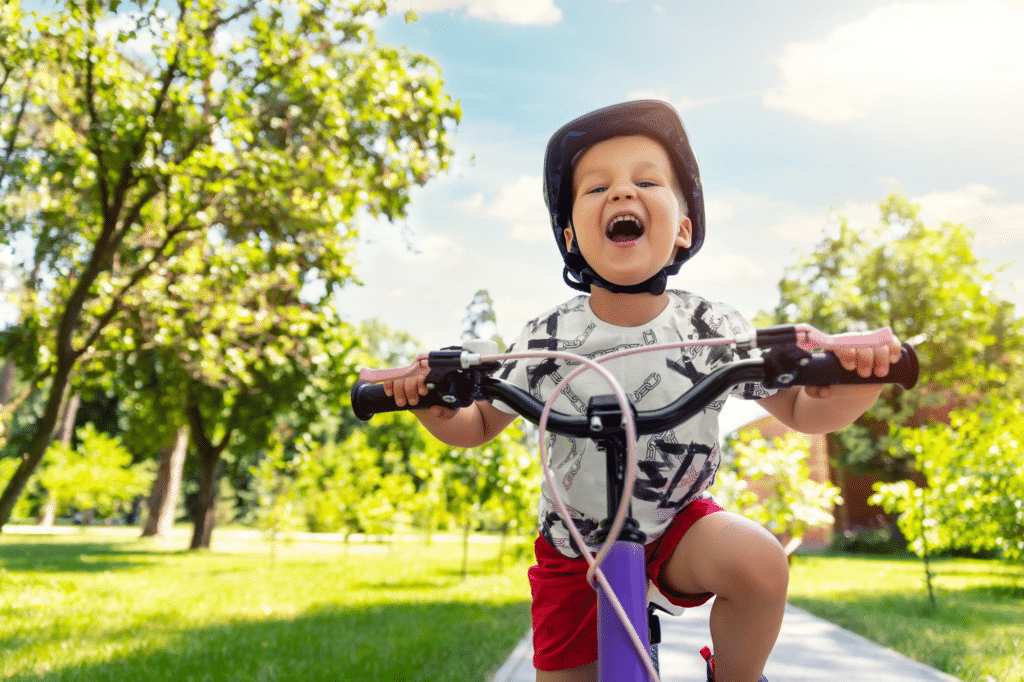 Why Pediatric Dentistry Matters?
As parents, we need to take an active role in our children's oral health care—especially when they're too young to do it themselves. That's why all parents need to understand the importance of pediatric dentistry. We know that taking your child to the dentist can be intimidating, so our experienced and friendly staff is here to ensure your child's dental visit is positive. 
Parents must start taking their children to the dentist as soon as possible. Studies have shown that starting regular dental visits early can help prevent tooth decay and cavities in children. The American Academy of Pediatric Dentistry recommends that kids visit the dentist by their first birthday or shortly after that—even if they don't have teeth yet! It may seem premature, but regular checkups will allow us to spot any potential issues before they become more serious problems. 
In addition to bringing your child to our office for regular checkups, you must help your child establish good oral hygiene habits at home. Teach your child to brush and floss their teeth every day and help them maintain a balanced, healthy diet. 
Our Pediatric Dentistry Services
When kids are given proper preventive care from a young age, it sets them up for lifelong success regarding their oral health care routine. Regular checkups at Hill Country Dental allow us to monitor your child's teeth and advise you on strategies for preventing cavities and tooth decay. Our services include:
Fluoride treatments are essential to maintaining a healthy and strong smile for your child. Since its introduction in the 1940s, fluoride treatments have provided enormous benefits to children and adults alike. It's never too late to start taking advantage of the power of fluoride – contact us today to ask about how routine fluoride treatments could help you keep those pearly whites shining! Visiting us for routine fluoride treatments can help your child reduce the risk of tooth decay and cavities and strengthen weakened enamel.
Taking care of your teeth doesn't just mean brushing and flossing – dental sealants are an extremely valuable tool for helping keep cavities away. Dental sealants are a thin plastic coating that is applied directly to the chewing surface of your teeth and forms a protective shield against decay. Sealants can protect your child's teeth from plaque, bacteria, and acid, maintaining their health even if you miss a spot while brushing or forget to floss once in a while. Even better, they're safe and easy to apply – just one visit to our office! With regular checkups and professional cleanings, plus sealants as extra protection when needed, your child will be well on their way to having a beautiful smile for years to come.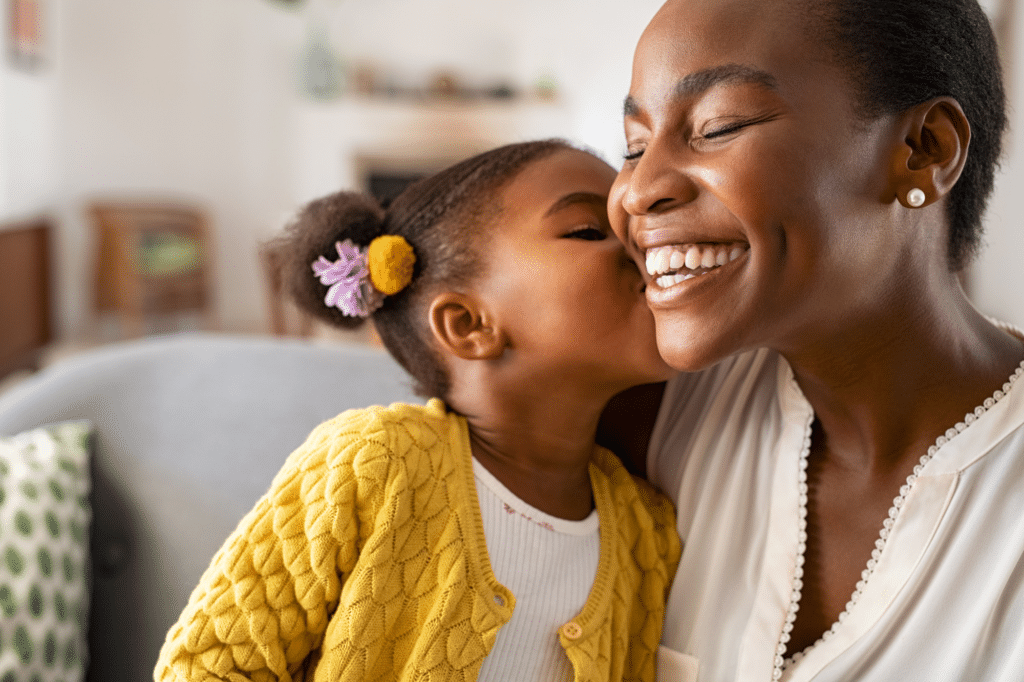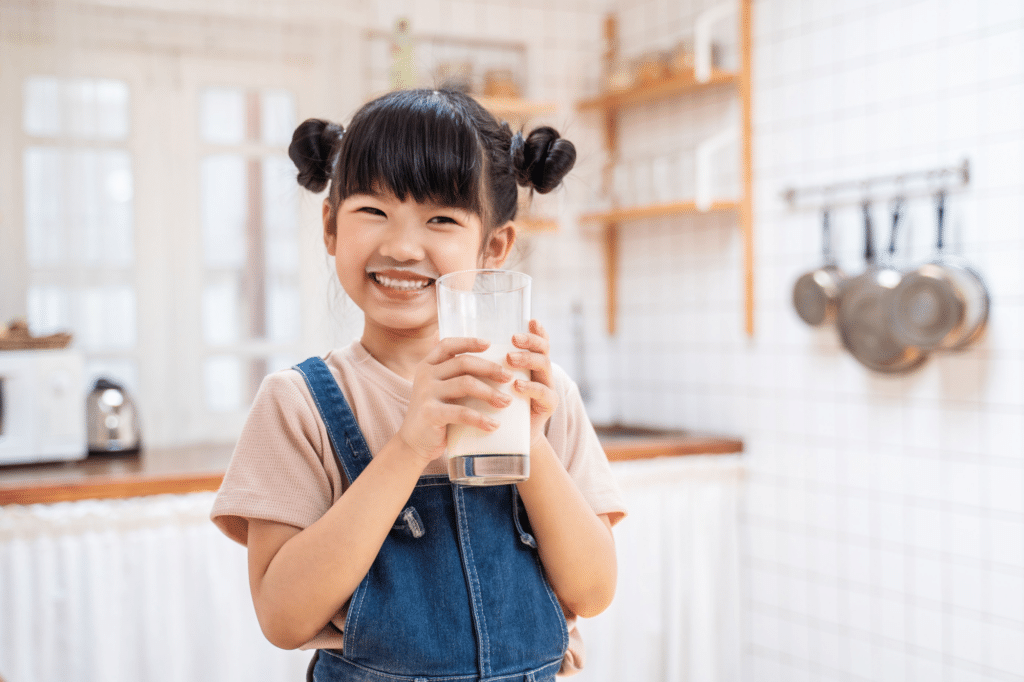 What to expect at Your Pediatric Dentistry Visit?
During this visit, our friendly dentist and team will gently clean your child's teeth and check for signs of dental problems, such as tooth decay. Each team member is caring and gentle, and we know how to help children feel comfortable. We understand that it is crucial to build a positive, trusting relationship between your child and all of their doctors at a young age, and we are dedicated to ensuring that your child feels safe at our office. If you have questions about your child's dental health or oral development, we welcome you to ask us during the visit or by calling our office.
Pediatric Dentistry in
New Braunfels, TX