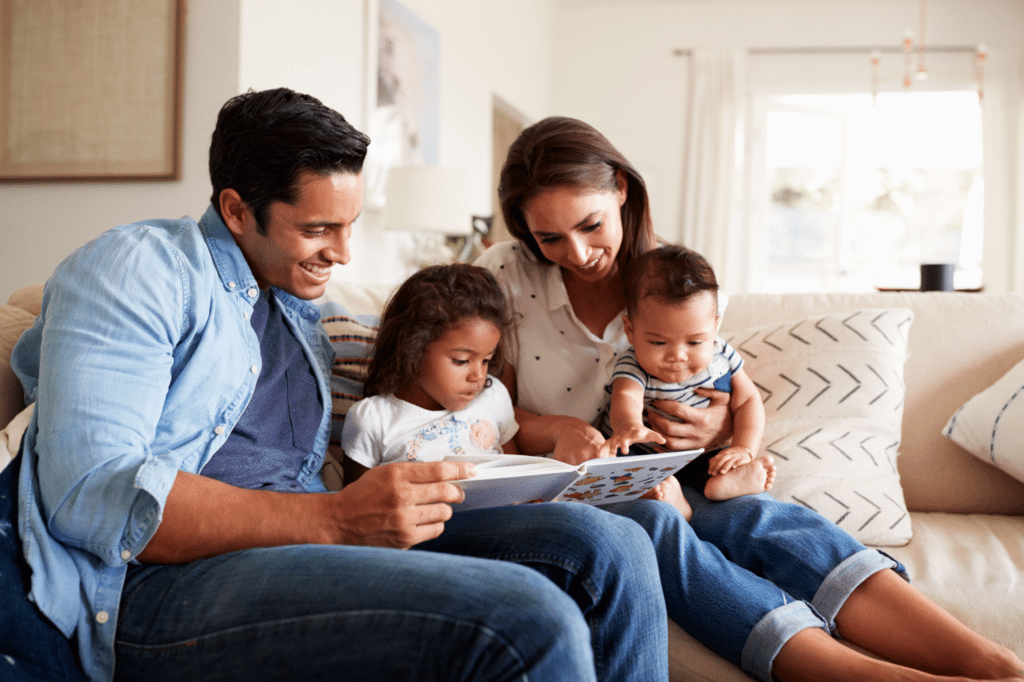 Hill Country Dental is on the leading edge of restorative and proactive dental care. That means we can help you keep your smile in top shape without having to come in for a visit as often. We know that sometimes people put off dental visits because they're afraid of what might happen, but with our new technology and approach to dentistry, that doesn't have to be the case anymore. You can rest easy knowing that we'll care for you and your smile. Call us today for a family dentistry consultation in New Braunfels, Texas!
What is Family Dentistry?
Family dentistry involves providing dental care to both adults and children alike. As family dentistry providers, our care is comprehensive for all members of your family – from toddlers to seniors. This means we get to bring up a smile on multiple generations at once and provide ongoing care to each member's unique needs. From preventive cleanings and education to restorative work, implants, root canal therapy, and more – we are proud to provide a full range of services for your entire family. 
Our Family Dentistry Services
Whether it's preventive care or more complex procedures, we are here for your family's dental needs. Our services include the following:
Cosmetic Dentistry is a great way to improve the look of your teeth, enhance your smile and boost your confidence. It can provide solutions for many dental issues like discolored, chipped, or misshapen teeth and gaps and spacing between teeth. You can get a custom-designed smile makeover tailored just for you with cosmetic dentistry. From subtle tooth whitening to more intricate veneers or implants, we enjoy helping patients achieve their desired results and new look. We are here to help guide you through the process of creating a beautiful white smile that can improve your health and enhance your confidence!
Quality general dentistry is the key to a beautiful and healthy smile. From preventive treatments such as regular check-ups, cleanings, and fluoride applications, to more advanced services such as fillings, crowns, and bridges – it's all part of the comprehensive care we provide at our practice. Our team is committed to making your dental experience as pleasant as possible while providing expert care. We understand how important it is to maintain good oral hygiene, so let us help you ensure your smile stays healthy for years to come!
We provide comprehensive care to restore your smile. When dental work is needed, we offer services such as root canal therapy, crowns and bridges, implants, and dentures to help restore your smile and get you back on the path to oral health. We aim to ensure that you have a beautiful, functional smile that you can be proud of.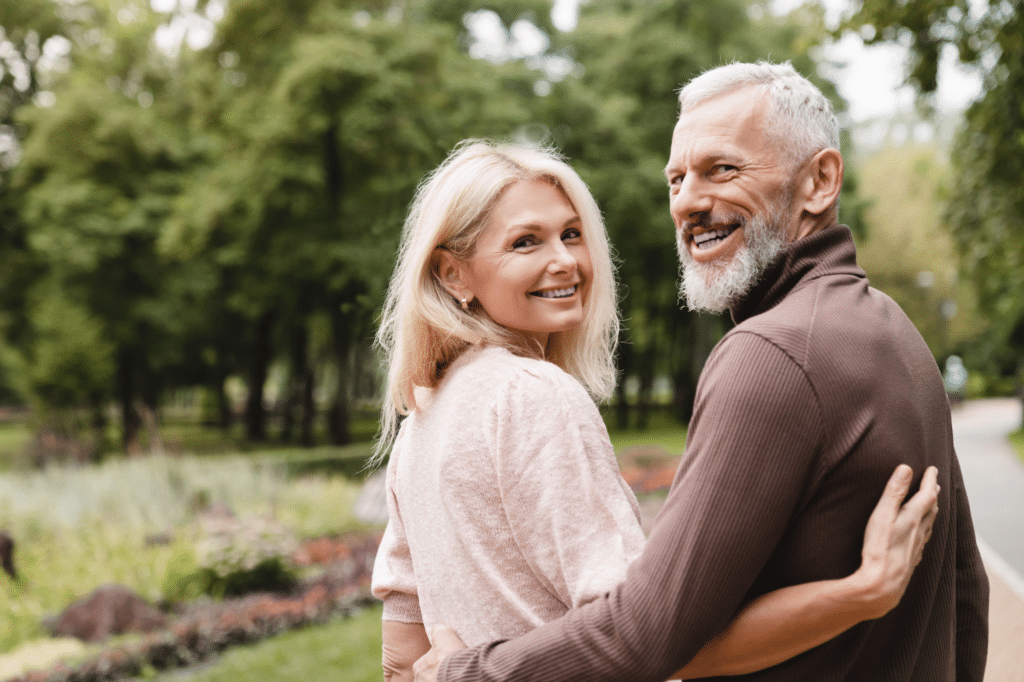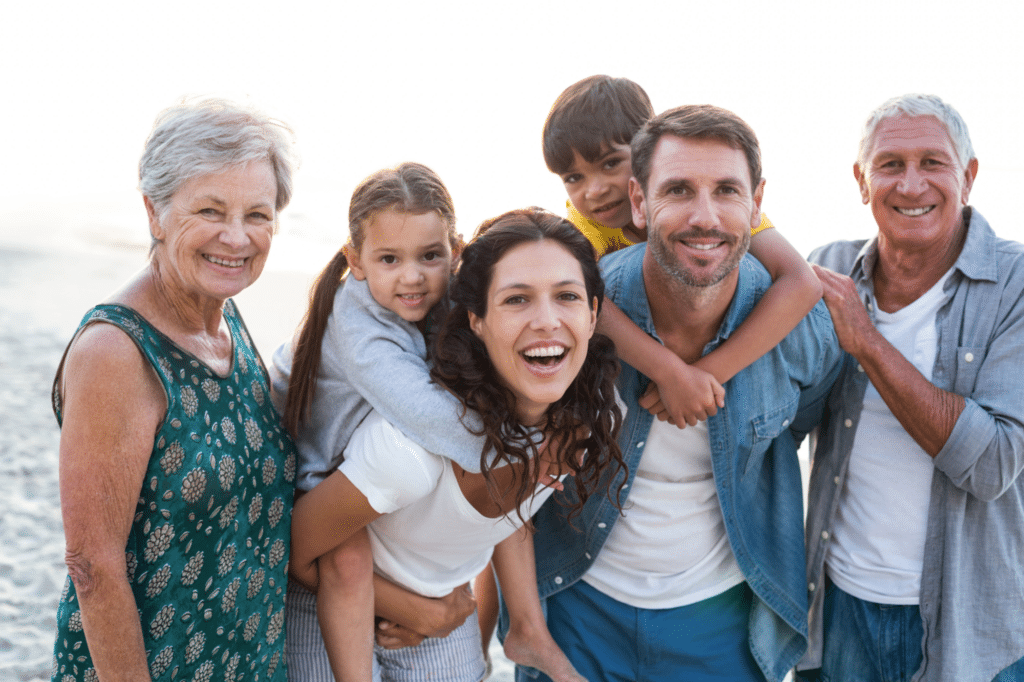 Why Choose Hill Country Dental?
At Hill Country Dental, our goal is to become your partner in oral health. We strongly emphasize personalized care and believe in building trust and long-lasting relationships. With our attentive staff and commitment to excellence, Hill Country Dental is definitely the best choice for family dentistry in New Braunfels. We provide comprehensive care and ensure our patients have access to the latest technologies and expertise. Our patients have individual needs, so all treatment plans are unique. Dr. Lara Perry, Dr. Justin Loftin, Dr. Natalia Verona, Dr. Lauren Sweeney, and their friendly team will welcome you into our cozy office and create a trusting relationship. Join the family today – you won't be sorry.
Family Dentistry in
New Braunfels, TX