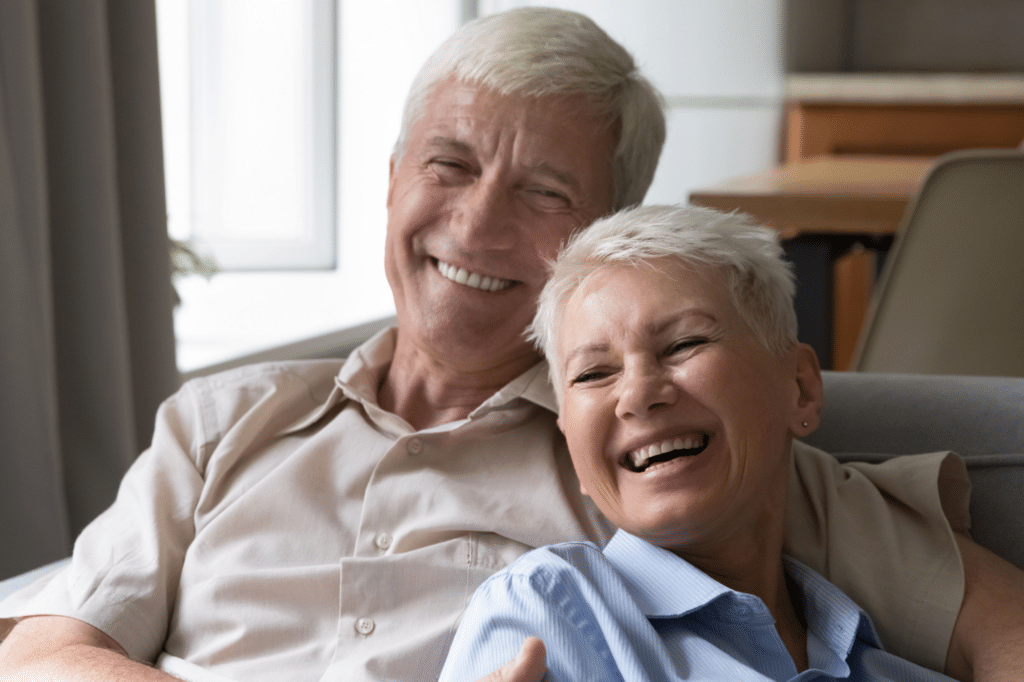 Are you looking for a way to restore your teeth and put that beautiful smile back on your face? Hill Country Dental provides the best restorative dentistry services, including New Braunfels dental crowns. Our experienced staff uses state-of-the-art technology to help rebuild damaged or missing teeth, ensuring that you get the perfect results. We also provide preventive care to keep your new smile in great shape for years.
At Hill Country Dental on Walnut Avenue, we understand how important your smile is and want to ensure it looks its best! With our advanced techniques, we'll be able to help bring back those pearly whites with minimal pain or discomfort, so you won't have to worry about any of the unpleasantness usually associated with traditional dentistry procedures.
Don't hesitate to contact our office at 830-626-1002 or 830-460-3400 to look into dental crowns and request an appointment with our dentists.
Dr. Lara Perry, Dr. Justin Loftin, Dr. Natalia Verona, and Dr. Lauren Sweeney may recommend a dental crown as an excellent way to repair decayed, weakened, or misshapen teeth. Our team at Hill Country Dental is highly qualified in placing dental crowns in New Braunfels, Texas, and we can effectively enhance your smile's appearance. Plus, our intraoral scanner allows us to more accurately match your crown to your natural teeth and create your crown in a matter of days. 
A dental crown, or cap, is a restoration that we can use for many purposes. One of the most common uses of a dental crown is to restore a tooth significantly damaged or decayed. The crown is custom-made to fit over the entire tooth, starting at the gum line, to restore the tooth to its original shape and size. Dental crowns can be made of gold, porcelain, or porcelain fused to metal; porcelain crowns are popular because they match the natural color and appearance of your teeth. Our dentist will help determine which dental crown is right for your smile.
Your smile may benefit from a crown if a tooth is damaged or decayed to the point that a dental filling will not provide a successful restoration. Crowns can also be used for many other restorative and aesthetic purposes, including to:
Protect a tooth following root canal treatment
Anchor and attach a dental bridge
Cover and complete a dental implant
Enhance the beauty of your smile
Improve a misshapen tooth
Strengthen a tooth that is fractured or weak
Support a large filling when little natural tooth structure remains
Our trained professionals will guide you through the steps of crown placement. First, we must prepare the tooth by removing any decay or damage and shaping it to fit the crown. Next, we take an impression to ensure a perfect fit. The crown is created in a lab and placed on the prepared tooth using dental cement. Our team will provide a comfortable and efficient process for your crown placement, leaving you with a beautiful and functional smile. Trust Hill Country Dental for all your dental needs.
After getting a dental crown placed, taking the recovery time is important. While the actual procedure is painless, it's common to experience some discomfort in the days following. You might notice some sensitivity in the affected tooth, as well as in the surrounding gums. It's essential to avoid hard or crunchy foods during this time and any sticky candy that might pull on the crown. You'll also want to be mindful of your dental hygiene routine and avoid brushing the affected area too harshly. However, you'll soon return to your routine with a healthy and fully functioning tooth with proper care and attention.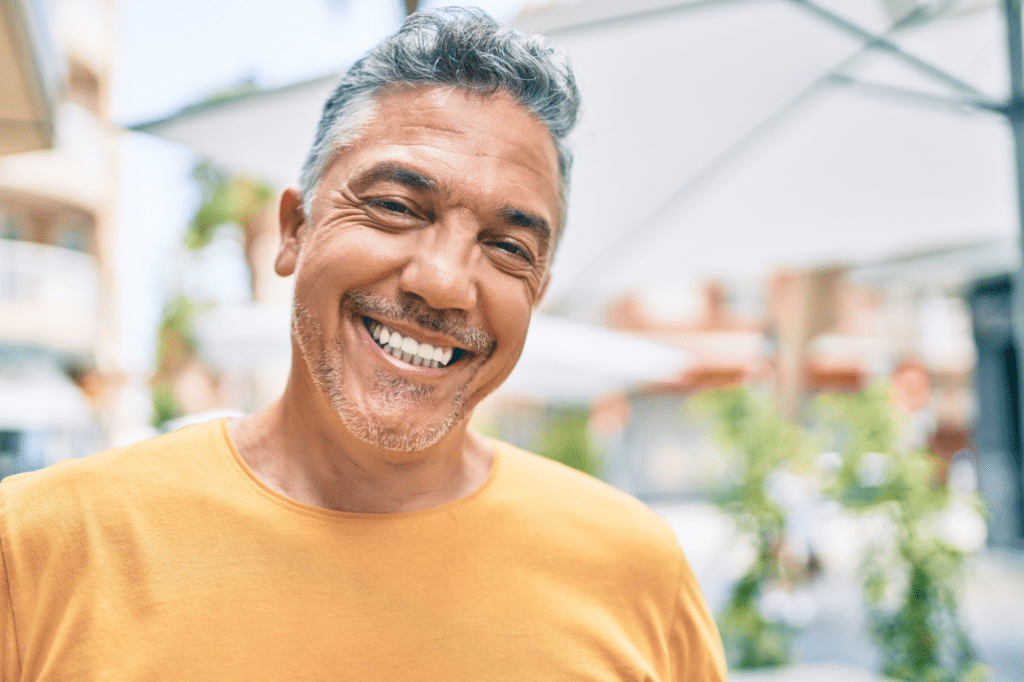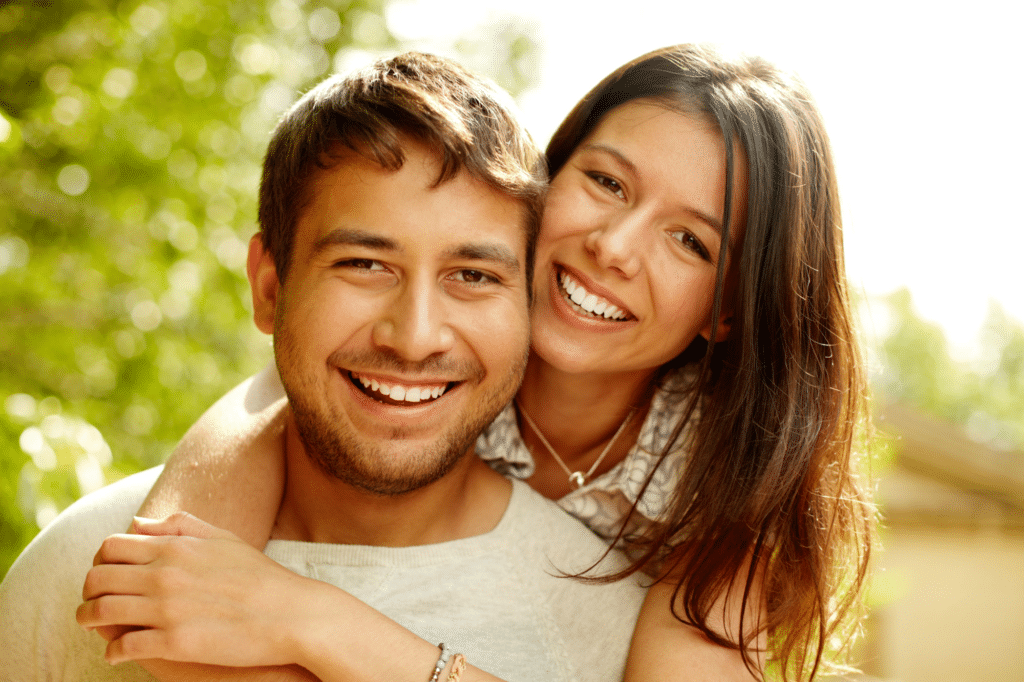 What Type of Dental Concerns can Clear Aligners Fix?
Your treatment can help with several dental concerns. There are several bite concerns that Clear Aligners can help with, including open bites, crossbites, underbites, and more. Aligners can also help patients with crowded teeth or spaces between their teeth. If you are unsure if clear aligners are right for you, call our office.
Who is a Good Candidate?
Most patients who want to achieve a straight smile are good candidates. We recommend that all of your other dental concerns be addressed before undergoing  treatment. Secondly, your dentist will meet with you to help determine if you should address any problems prior to starting your treatment plan.
Dental Crowns in
New Braunfels, TX