ClearCorrect Clear Braces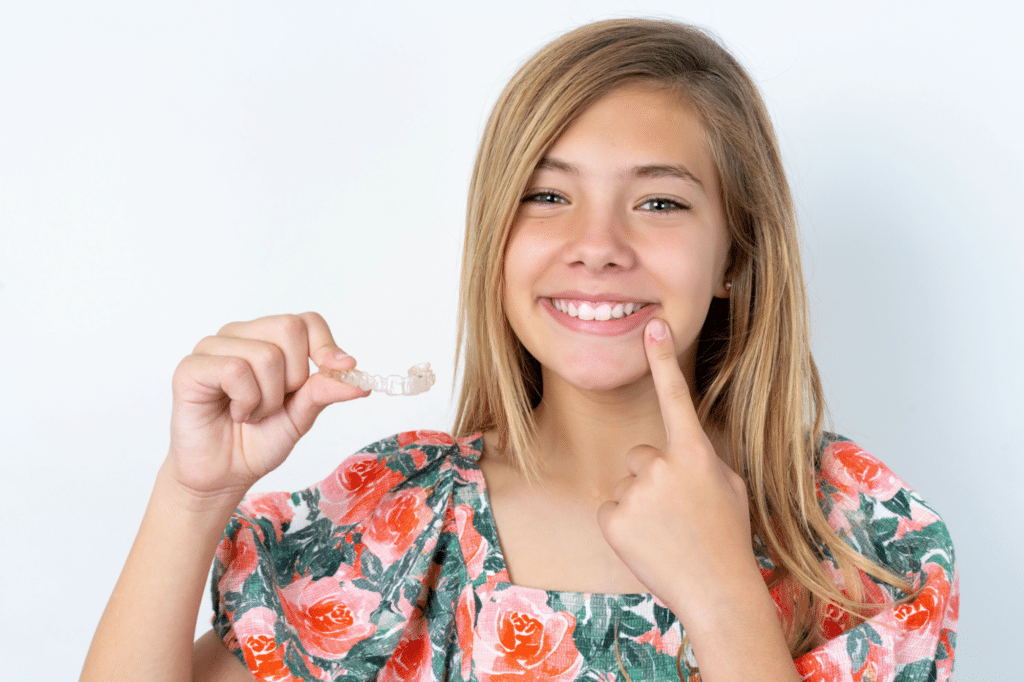 ClearCorrect Clear Braces
We are excited to announce that ClearCorrect braces are now available at Hill Country Dental on Walnut Avenue in New Braunfels, Texas! ClearCorrect is a terrific alternative to metal braces, which can be unpleasant. ClearCorrect uses aligners to straighten your teeth discreetly and inconspicuously. No one will ever know you're wearing braces! The outcomes are just as good as metal braces, and they are permanent. If you're interested in learning more about ClearCorrect, keep reading to learn more about the technique and its advantages. Please do not hesitate to contact us if you have any questions. We are excited to serve you and assist you in achieving the smile of your dreams!
ClearCorrect is a clear orthodontic treatment that pulls and pushes your teeth into place to straighten them gently. Your teeth will begin to align the way you want them to, using custom-made transparent aligners worn daily. As the treatment develops, we will give you more aligners to wear, which will continue to move your teeth into a straighter position. You should expect to get a new pair of aligners every two weeks.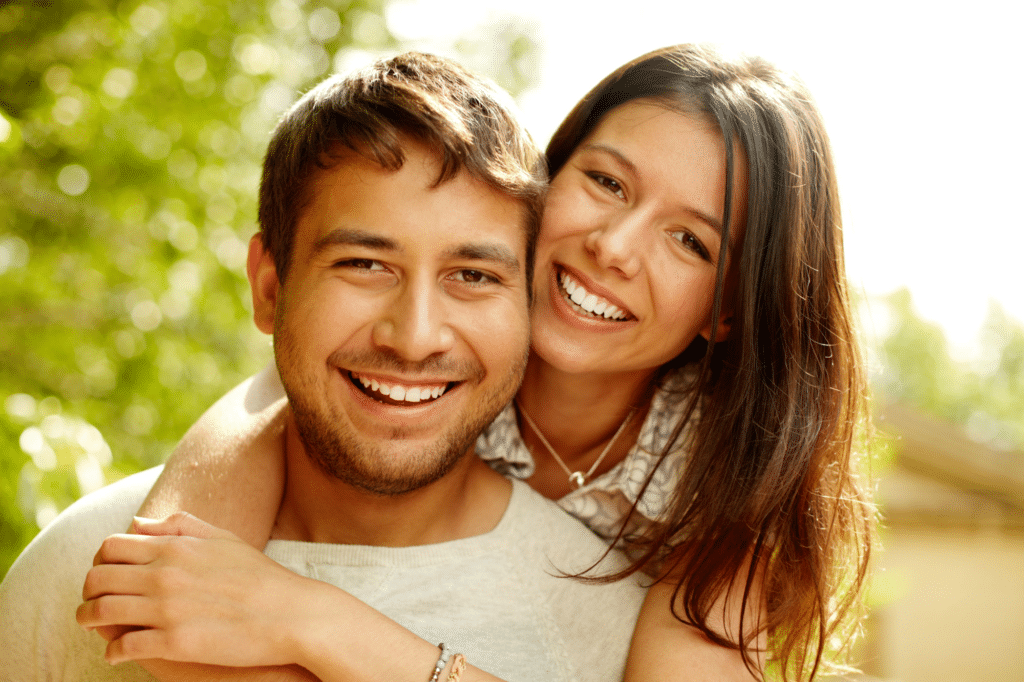 How Does the Procedure Work?
Your dentist uses digital X-rays and imprints of your teeth to create clear aligners that fit correctly in your mouth. As a result, each patient receives a personalized treatment plan tailored to their individual needs. You should wear clear aligners for 22 hours every day to receive the best results. You should only remove them for eating and practicing good oral hygiene. The severity of your misalignment will decide the length of your treatment plan. You'll go back to the dentist later to get your first set of aligners and start your treatment.
After that, you will return to the dentist every 3-4 weeks to receive a new pair of aligners. The aligners pull your teeth into a straighter position each time. The results are visible, and you will save time with ClearCorrect treatment. You will spend less time in the office getting metal wires adjusted.
Treatment Benefits
Many adults prefer ClearCorrect because the aligners are difficult to see in their mouths. ClearCorrect does not disrupt your everyday routine or bring undue attention to your smile.
Because the aligners are removable, you can eat whatever you want! While straightening your teeth and maintaining good dental hygiene, you can still eat all of your favorite foods.
ClearCorrect allows you to save time by requiring fewer and shorter visits to our office as your treatment progresses. There are no wires or brackets to modify!
ClearCorrect in
New Braunfels, TX